Solution for your Travel Business: All Suppliers in One Booking Engine!
Easy Registration
Register online at travelostic.com or contact our support team today to get free access to our B2B and B2C system.
Search and book flights, hotels, dynamic packages, car transfers and much more in our B2B and B2C online booking system.
Set your service fees using the pricing module, change your currency settings, and manage user and their access levels.
As a B2B and B2C clients you can sell:
Regular flights
Low cost flights
771 000 hotels
Visas
Functions of B2B and B2C Back Office
Multiple sales channels: B2B, B2B2B
Online booking engine: Flight, Hotel and Visas
Multi GDS integration: Galileo, Sabre, Sirena, Amadeus, Worldspan
200 low cost airlines
Call center in 6 languages: English, German, Arabic, Turkish, Spain and Kurdish
Booking management and booking history
Our vision
Imagine a single point of control for all your travel business requirements – one platform that lets you take care of all searching and booking needs for your customers. Imagine guaranteeing the lowest fares. Imagine saving more with every booking you make.
Now stop imagining.
You can do all this and more. Just register at our website travelostic.com and get free access to our online booking engine. Search and book any travel service you want:
Regular airlines
Low-cost carriers
Hotels
and much more
We understand the needs of the travel market in diverse geographies, We are uniquely equipped to deliver the best products within the shortest time.
We understand both travel and technology.
Our product for travel companies
B2B
B2C
FLIGHT XML API INTEGRATIONS
ONLINE RESERVATION SYSTEM
Product Features: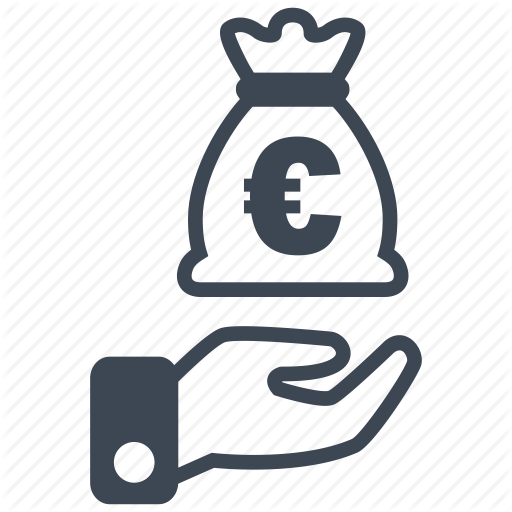 Multiple Sales Channels - B2C, B2B, B2B2B, B2B2C
Online Booking Engine - Flight, Hotel and Visas
Amadeus powered GDS
200 low cost airlines
Automated voucher, e-ticket generation
Multiple Payment Gateway options like credit card, debit card, bank transfer and deposit line
Complete booking management system with filters and all history
Comprehensive reporting module
Channel manager to check real availability in the hotels
Multiple suppliers flights
XML API Integrations, Consolidator XML API Integrations
Map-based search and star rating filter for hotels
Call center in 6 languages: English, German, Arabic, Turkish, Spain and Kurdish
Payment Gateways Your client has the following payment options to pay for your services:
• Credit card (secured module charged the credit card online and you see the money on your bank account)
• Balance (takes deposit from your customer and opens a balance allowing them to make bookings within prepaid amount)
• Money transfer (just click on Invoice button and print or save an invoice with your bank account details and price of reservation)
Booking History
Simple and informative booking list with all required information about your reservations – when the reservation was made, who made it, which service was booked, tourist names, hotel name or flight info, price information, booking and payment status.
Filters help you to find your reservation faster. Find your reservation through booking reference, date of booking or travel date, passenger name or even cancellation deadline. Tick any buyer group, service type, bookings status, payment method or payment status to find all reservation which match your filter parameters.
By entering any reservation, you can print vouchers, leave comments, check detailed prices, write a message to the head office or cancel a booking. Log files show you who worked with each reservation and what was done.
©2019 Travelostic, All rights reserved